Evil Geniuses releases a new plushie to celebrate Dominique "SonicFox" McLean's 6th EVO Championship and their first in Skullgirls 2nd Encore!
In celebration of Dominique "SonicFox" McLean's sixth EVO title, and their first in Skullgirls 2nd Encore, Evil Geniuses is dropping some new merch. The all new plushie and merch are based off of SonicFox's "dark" fursona. This is the second SonixFox plushie to be released, with the first one being sold out in just five minutes. This new SonicFox plushie is a limited time offer, so be sure to get one while you can!
The new fursona on the block
This new plushie features SonicFox's dark fursona's color scheme of red and black. There will only be 1500 pieces made, each one being numbered on the tag. The plushies will retail for $50.00 USD. The are 100 special box editions that sell for $200 USD. This special edition box comes with a custom box, two SonicFox capes for the plushie, and an adult-sized cape. To top it all off, the box also comes with a special SonicFox Transflag Crest pin!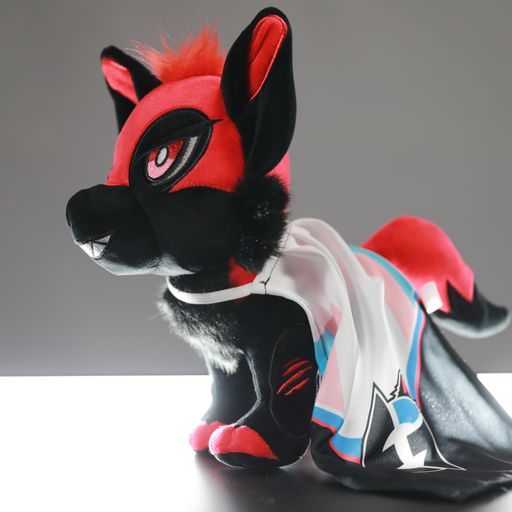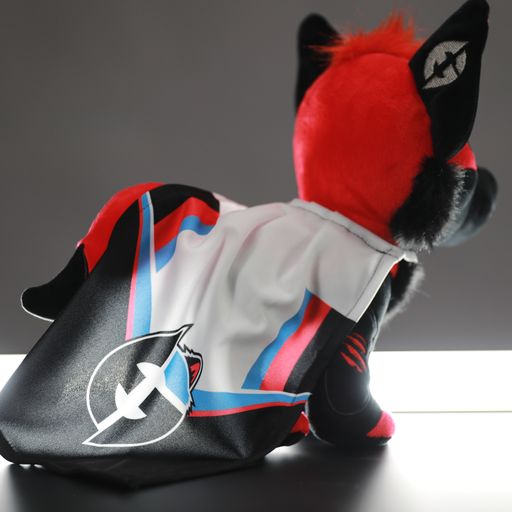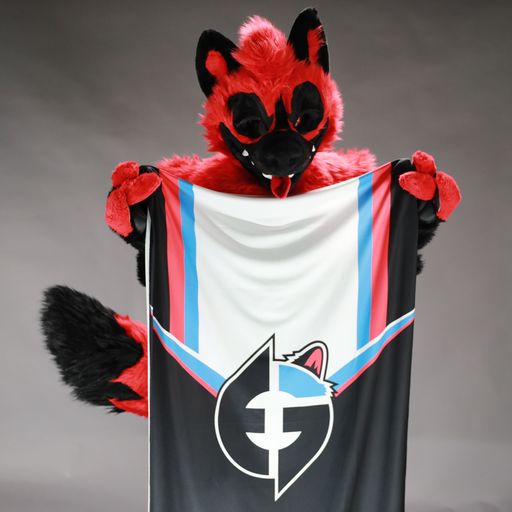 There's no doubt this new SonixFox plushie is going to be a hit. The first plushie that released last year sold out in only five minutes! That doesn't mean some big names didn't grab it though. On Monday, SonicFox freaked out after finding out Lil Nax X owned the original plushie.
The Skullgirls champ proceeded to celebrate the only way they could: by playing Montero using Big Band.
What's new with the SonicFox merch?
Alongside the SonicFox plushie, a new premium clothing collection is being released by EG. There'll be three new shirts, each selling for $29.99, a new SonicFox fursona jersey for $59.99, a bucket hat for $29.99, and two new posters. The posters feature SonicFox at their best, taunting their opponents while styling on them.
Grab your own Dark SonicFox
If you want to purchase the plushie, or any of the new merch, you can find the link here. Remember that this is a limited time offer, so be sure to jump on it fast!
---