LOCK//IN capsule sales raise over $10 million for VCT teams
Riot Games has announced that the LOCK//IN capsule has raised over $10 million dollars for VCT-partnered teams from in-game sales.
Riot Games announced the VCT LOCK//IN capsule last month ahead of the VCT LOCK//IN event. The capsule, similar to VCT Champions exclusive bundles, is an exclusive release available only between Feb. 8 till March 7. The items won't return to the store or Night Market, and half of the proceeds from the sales of the bundle will go into the pockets of the VCT-partnered teams.
Sales of the bundle so far have raised over $10 million just for the teams, according to the official VALORANT esports Twitter.
What does the LOCK//IN Capsule contain?
The exclusive, limited edition bundle comes with a melee weapon, player cards, and an in-game spray.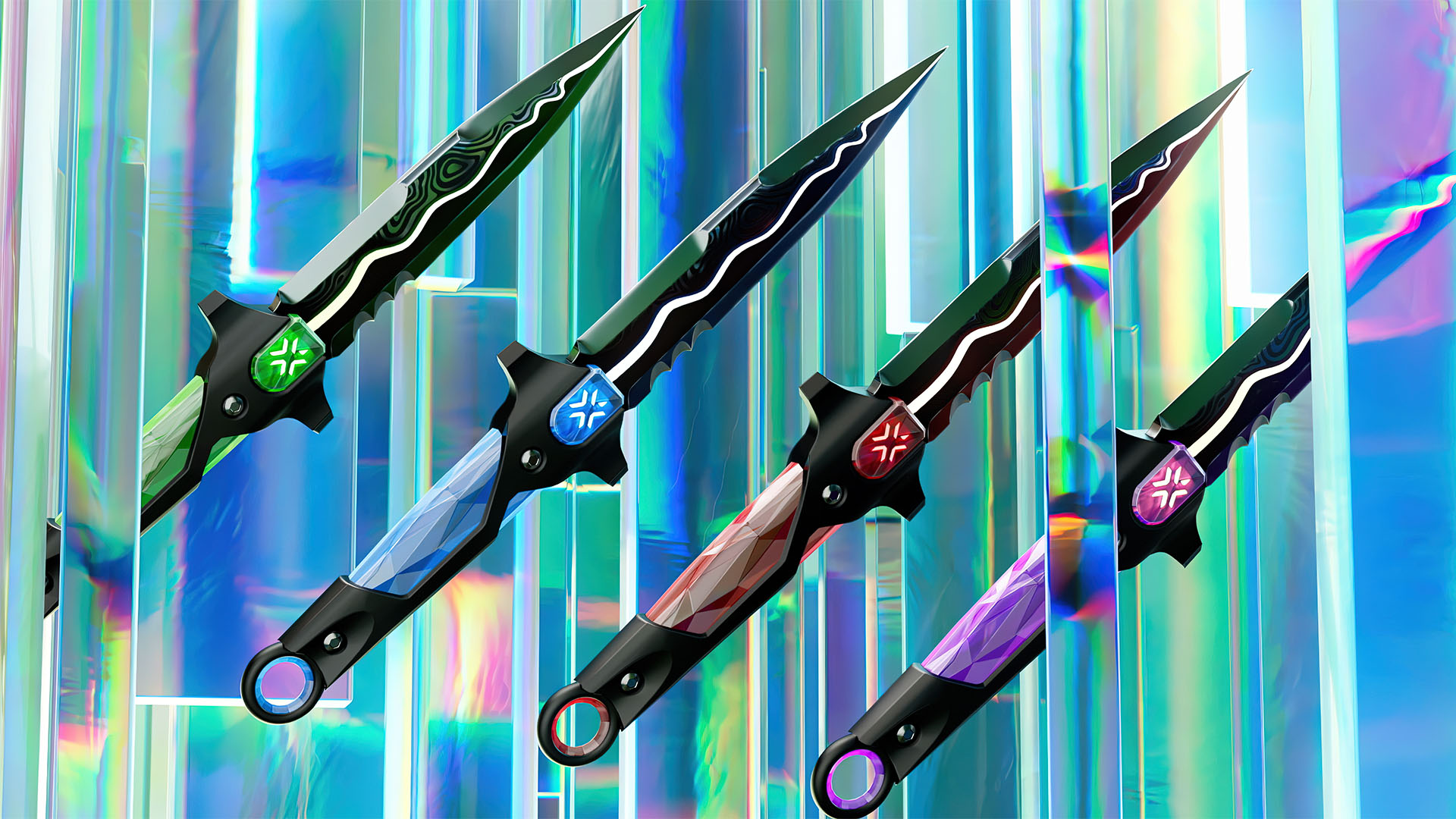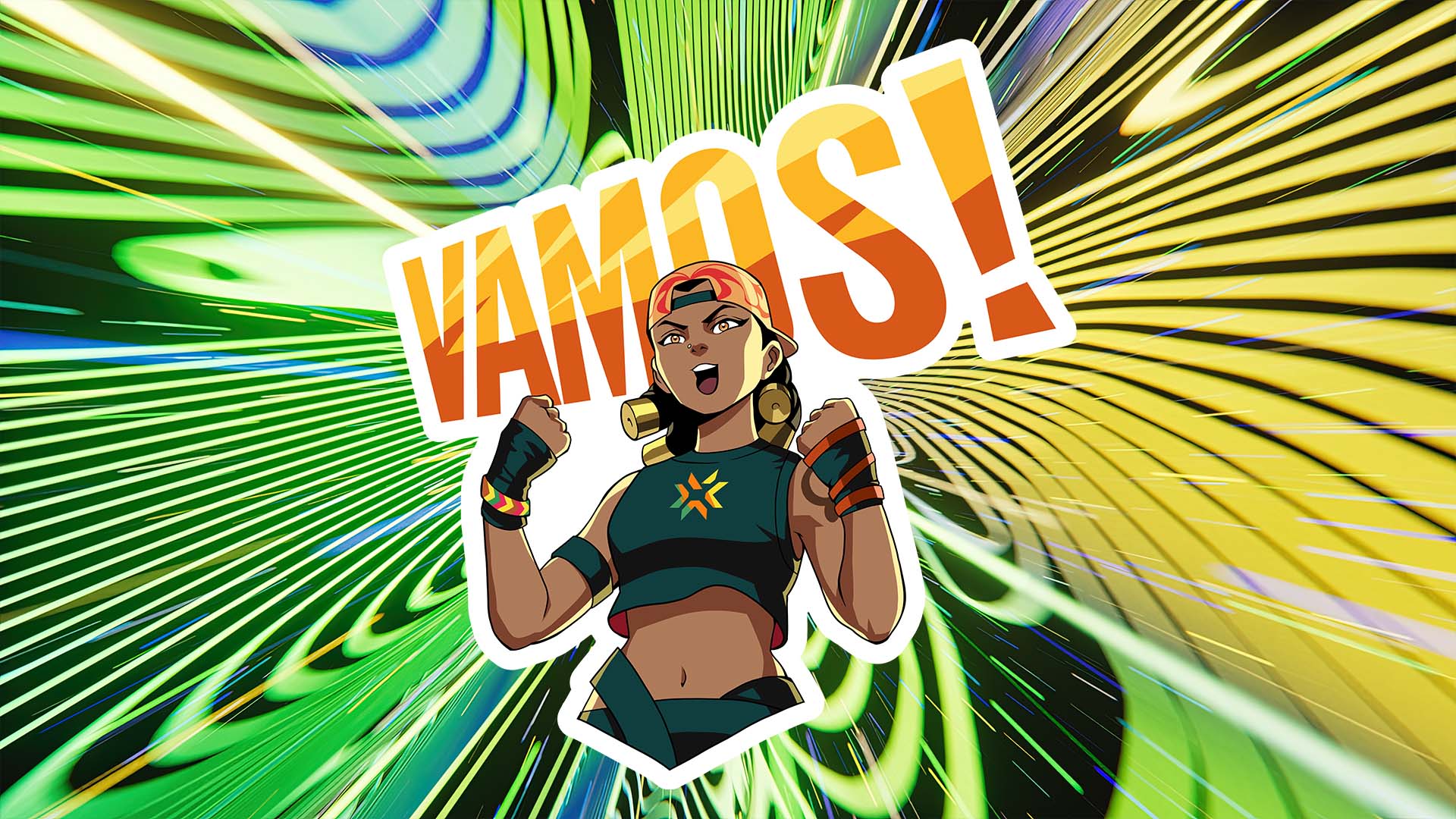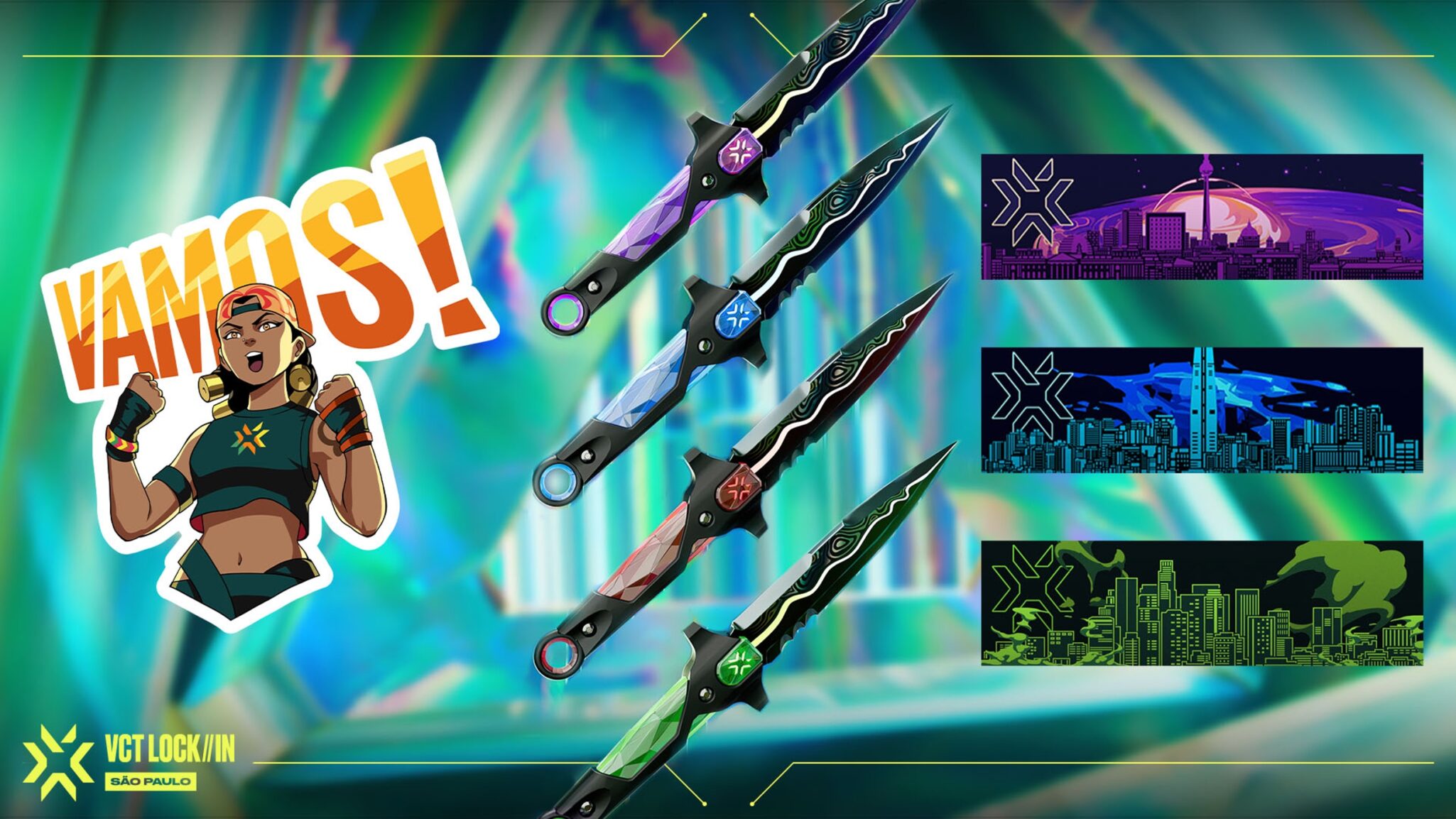 The highlight of the bundle is the Misericórdia knife, a melee weapon that comes with four different styles which let you express your regional pride. The variants are:
Blue color: VCT Pacific
Green color: VCT Americas
Purple with green highlights: VCT EMEA
Red color: VALORANT Champions tour
Aside from the knife, the bundle also comes with three exclusive player cards, one for each of the official VCT-partnered leagues: Americas, EMEA, and Pacific. Finally, the capsule has the VAMOS! spray, commemorating Brazil, the country where the tournament happened.
Revenue comparisons with Champions bundles
This bundle seems to have one of the highest revenues to date among all the exclusive VALORANT bundles released so far. The first Champions bundle, released in 2021, netted a cool $18.72 million, according to Riot. While exact figures of the 2022 Champions bundle are not available, as of Sept. 17, the collection had raised more than $16 million.
According to the VALORANT esports Twitter, the LOCK//IN bundle has raised $10 million dollars for just the teams in the league, meaning the net revenue is over $20 million. This is separate from the prize money awarded at VCT LOCK//IN.