Team Vitality has unlocked the secrets of Nen with this Hunter x Hunter collaboration!
French esports organization Team Vitality has unveiled a collaboration with the shonen anime series Hunter x Hunter, bringing a range of streetwear to its online store and it's V.Shop in the V.Hive, Paris.
The range includes two shirts, a limited edition skateboard, a hoodie, and a logo cap. These mix both the Vitality logo and colors with images of the iconic anime title. Several pieces of the collection take inspiration in part from characters from the show, with the white tee taking inspiration from Killua and the black tee from Gon Freecss.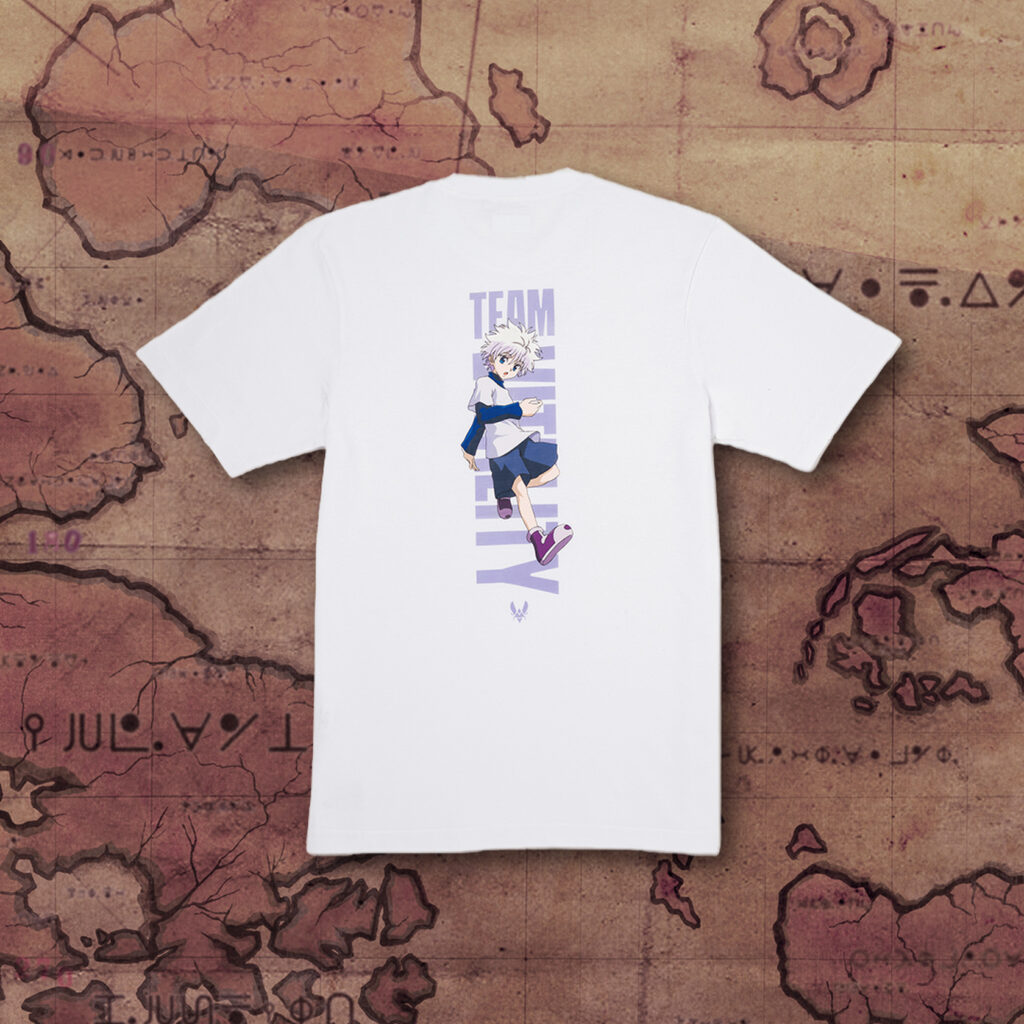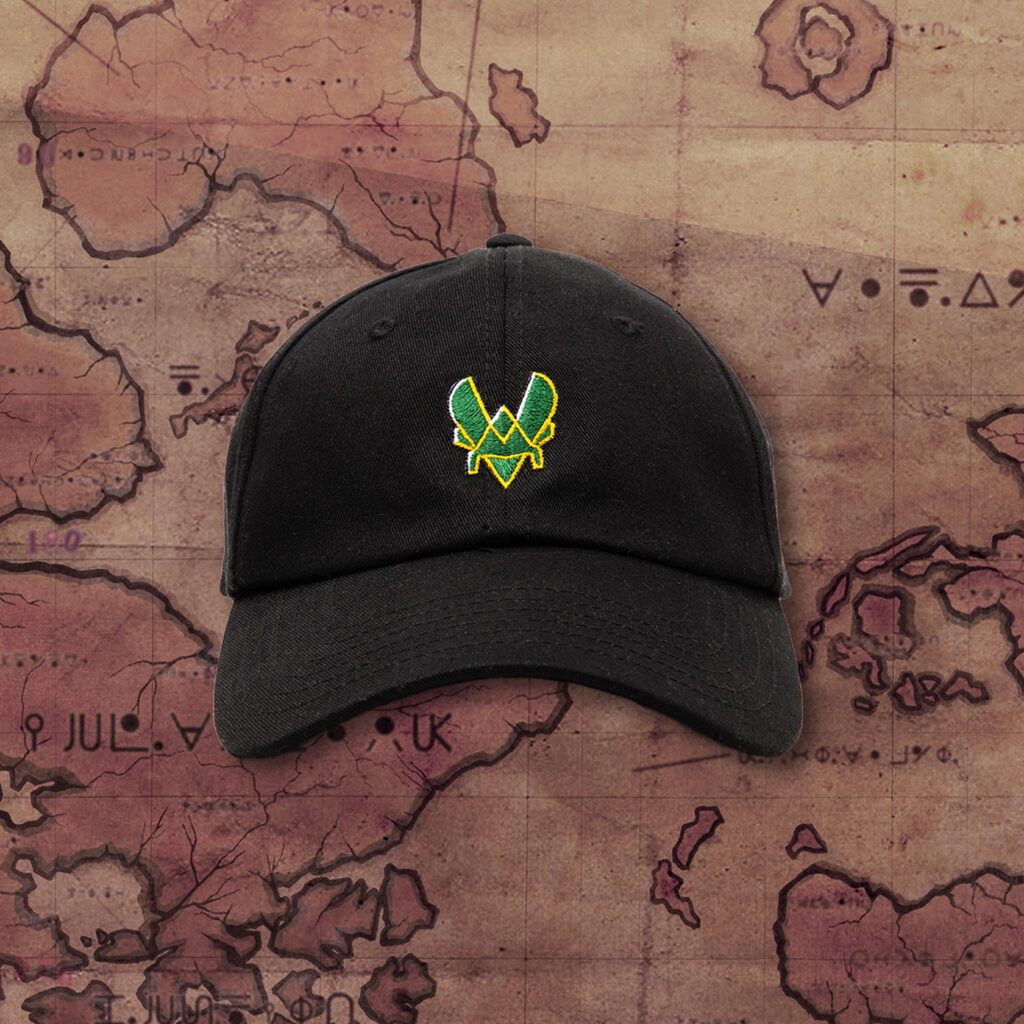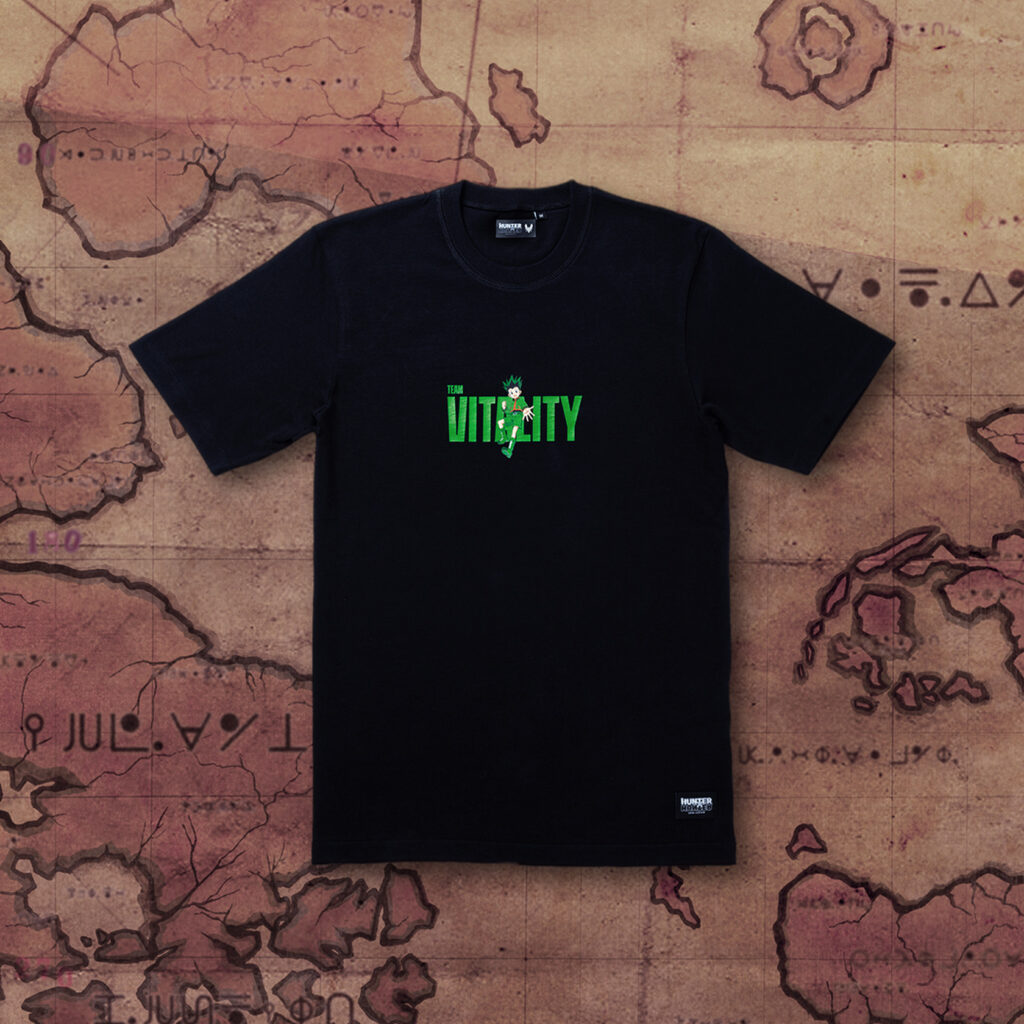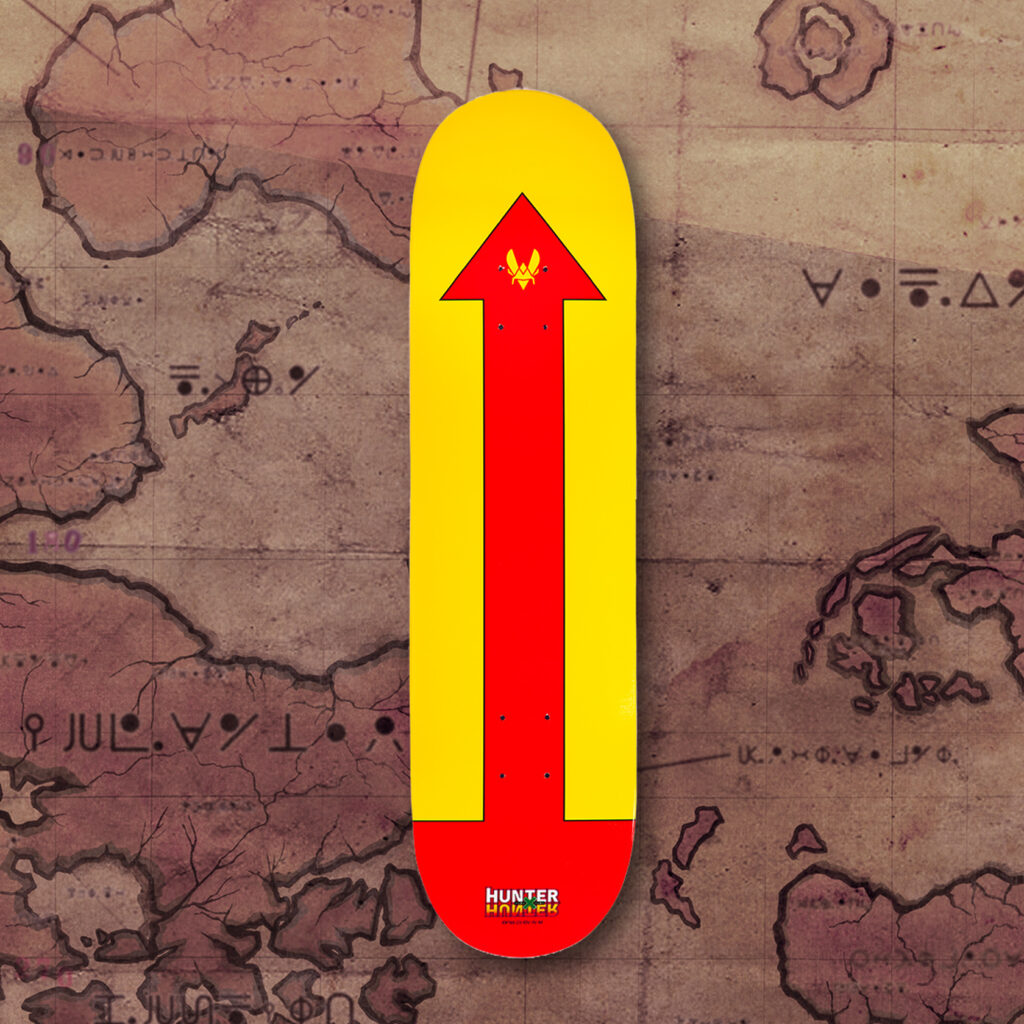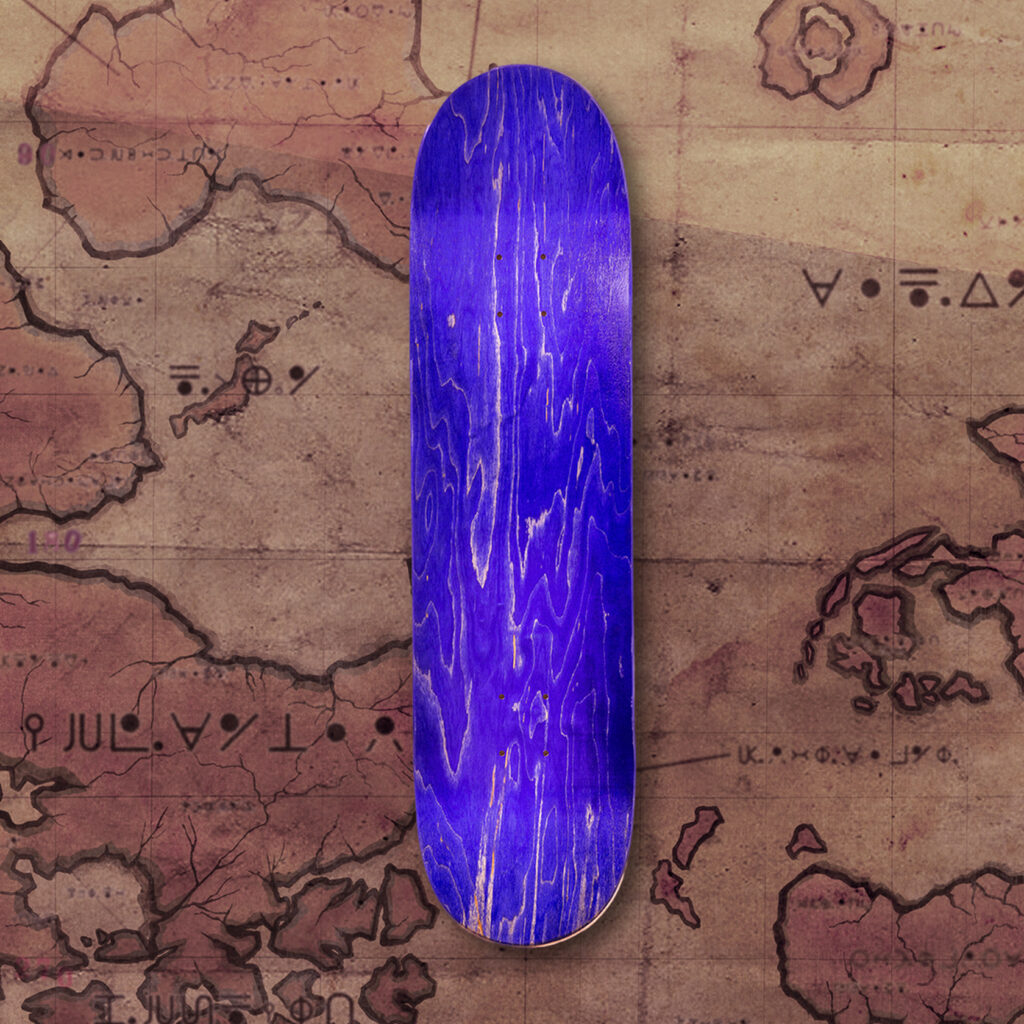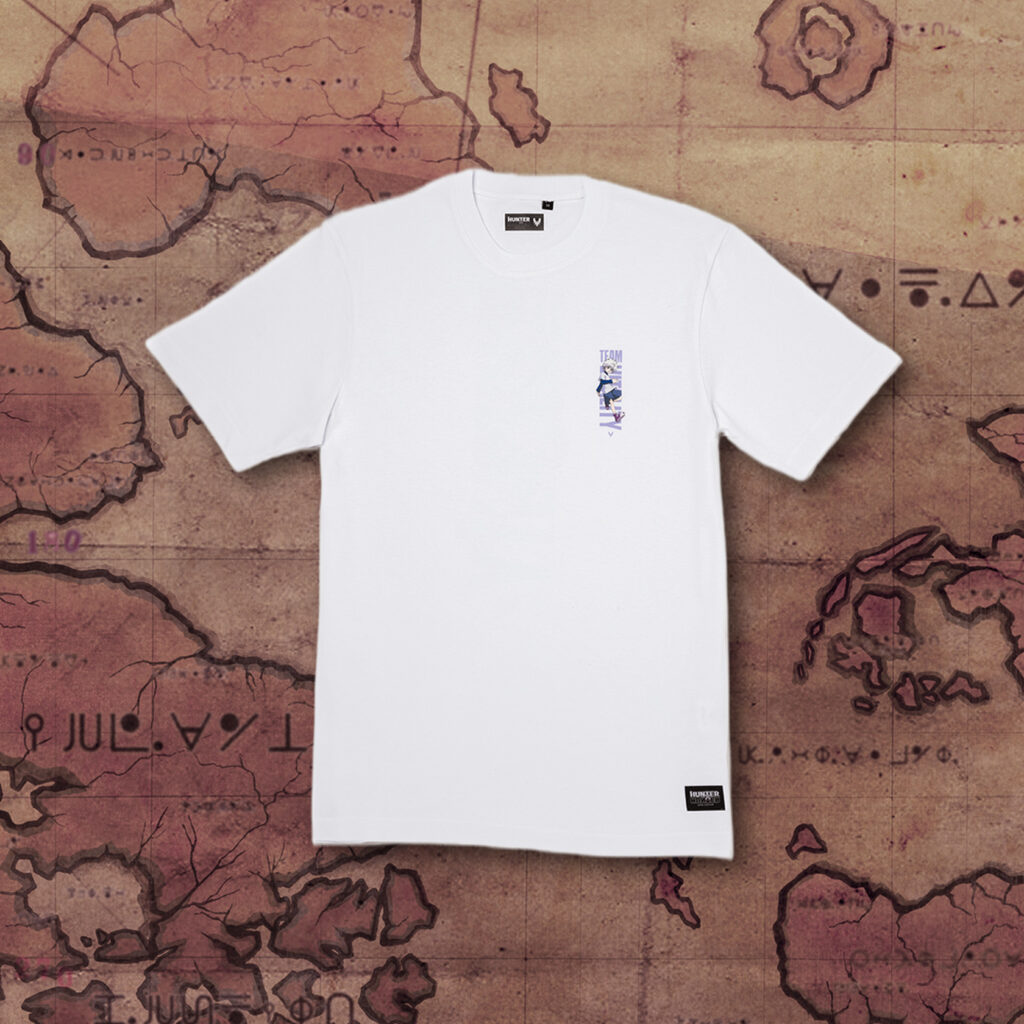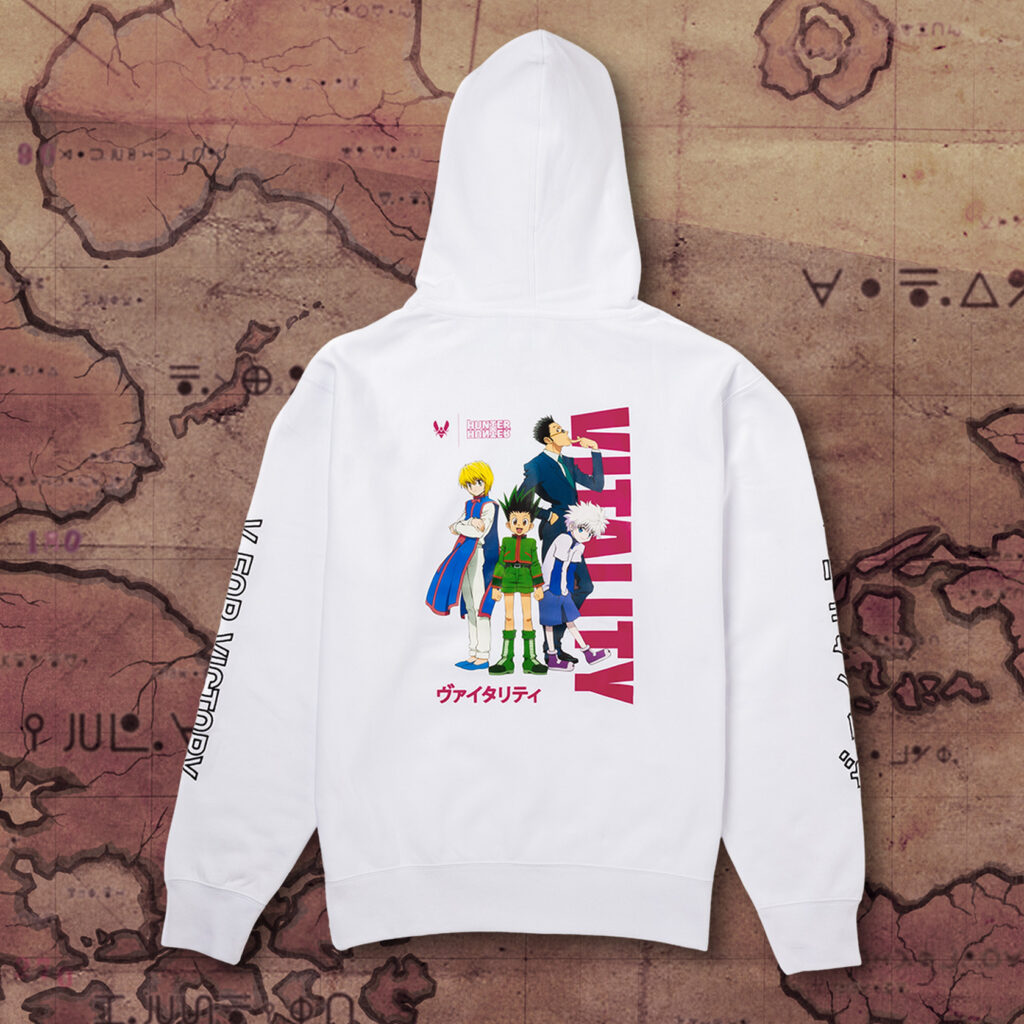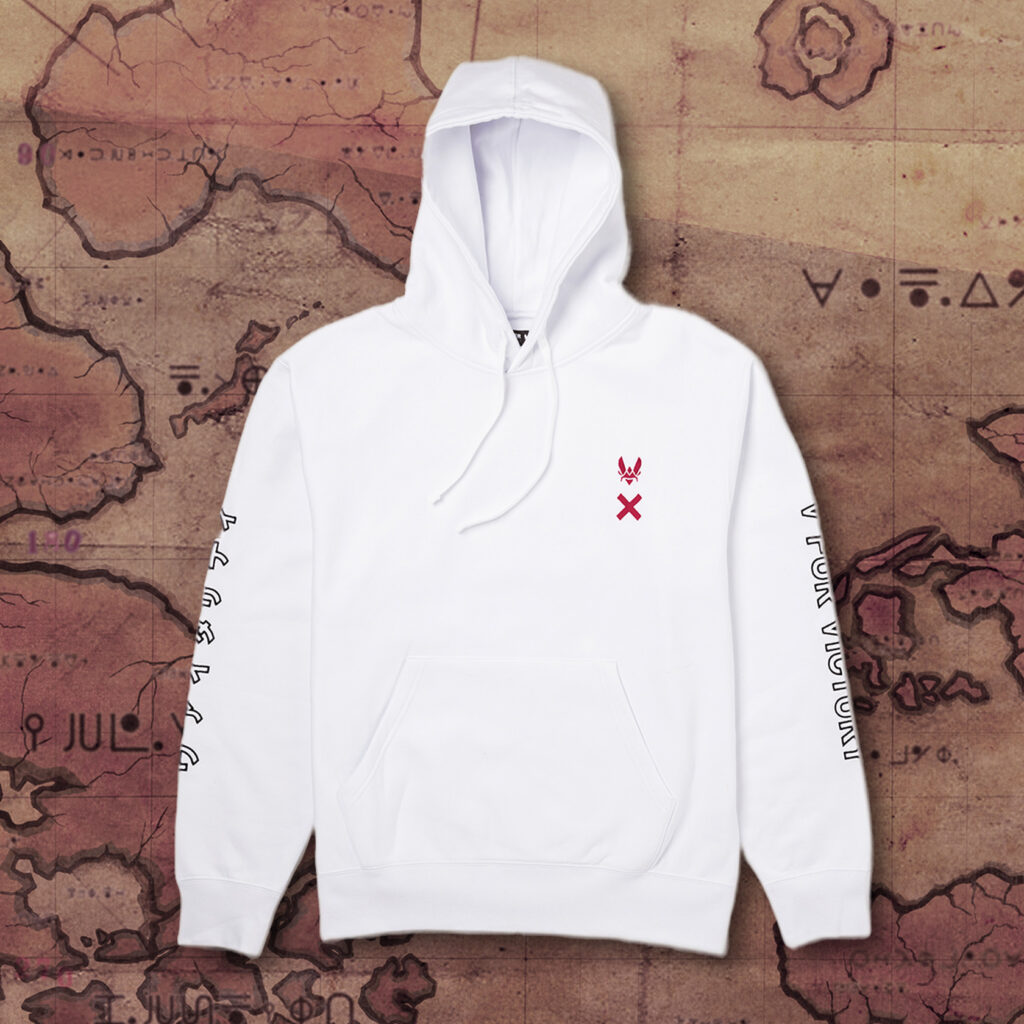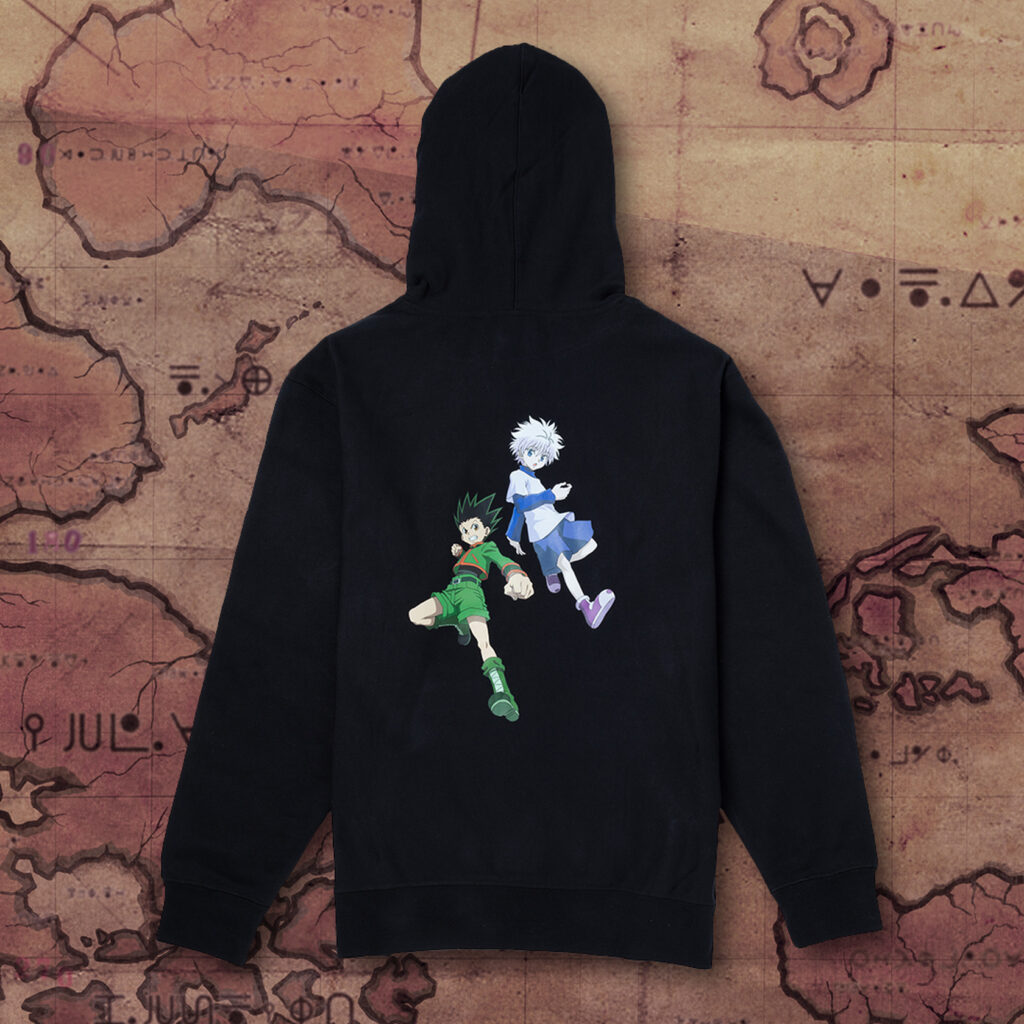 The collaboration isn't the first time Vitality has embraced its inner anime fan: Back in December 2022, the team unveiled its Vitality x Naruto line, to what Vitality called a "resounding success." This time, they've stuck with the genre but switched up the title. In a release, Vitality stated: "By embracing the fantastical universe of Hunter x Hunter, Team Vitality not only taps into the passions of its dedicated followers but also strengthens the interconnection between esports and fashion."
Similarly, Amélie Canet, director of diversification and merchandising at Team Vitality, echoed the sentiment: "Team Vitality's collaboration with Hunter x Hunter celebrates the trending intersection of gaming, manga, and anime. It has been a joy creating a collection that underlines the cultural convergence of these communities with one of the most successful animes ever made."
Vitality x Hunter x Hunter
(Image via Vitality)
Hunter x Hunter or HxH (pronounced Hunter Hunter, for the uninitiated), is one of the most popular anime franchises in the world. Created by legendary manga artist Yoshihiro Togashi, who previously penned YuYu Hakusho, another touchstone of shonen anime, HxH has earned praise for its deconstruction of the genre, compelling storytelling, and subversion of tropes.
Team Vitality is one of the largest esports organizations in Europe, with teams in League of Legends, CS:GO, Rocket League, VALORANT, Call of Duty: Mobile, and FIFA. Most recently, the team won its second Rocket League World Championship, crowning a perfect split.
There's a huge intersection between anime fans and esports fans, and Vitality's merchandising efforts over the past 12 months have definitely capitalized on this. But they're not alone: 100Thieves currently has its own DragonBall Z and Jujutsu Kaisen collections, and Team SoloMid collaborated with My Hero Academia last year. The well of esports and anime collaborations is deep and only partially tapped.
---
Stick with esports.gg for more esports news!